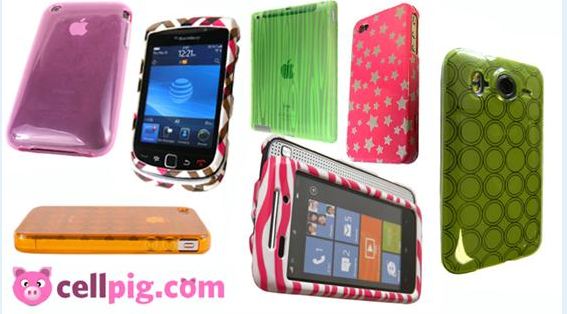 Today on
SaveMore
you can purchase
$12 Worth of Cell Phone Accessories from CellPig.com for only $6 or better yet for FREE!
! How can you get it for FREE?? Well if you are new to
SaveMore.com
you'll receive a $10 credit when you join. Then you can use it towards this deal.
This is a National Deal so anyone can purchase it. And remember when you refer friends, you'll get $10.00 so send all your friends, too!!